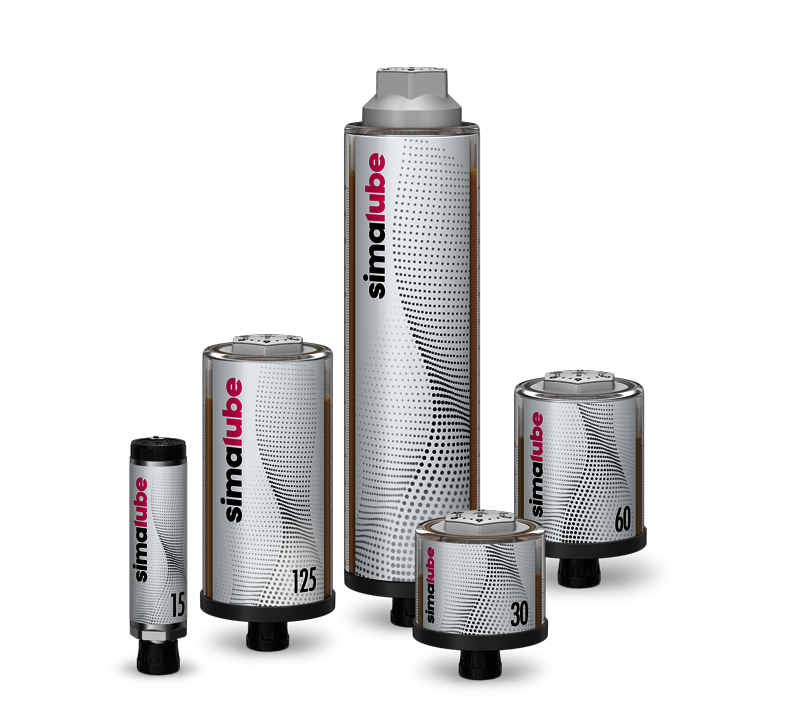 simalube
Lubricator
The automatic lubricator simalube, available in five different sizes, supplies grease or oil to lubrication points of all kinds.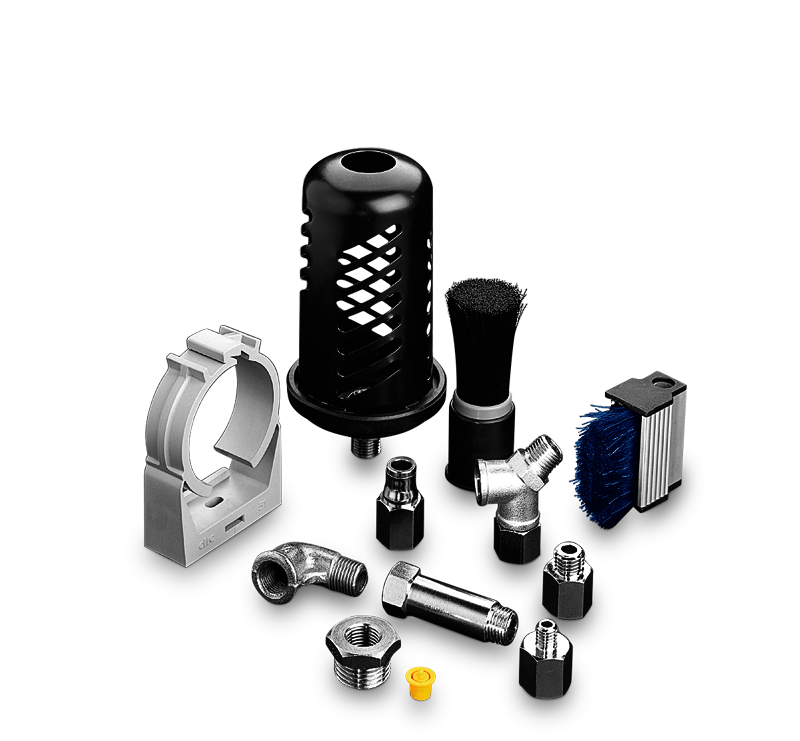 simalube
Accessories
With the range of accessories, the simalube is easy to install, anywhere and in any position.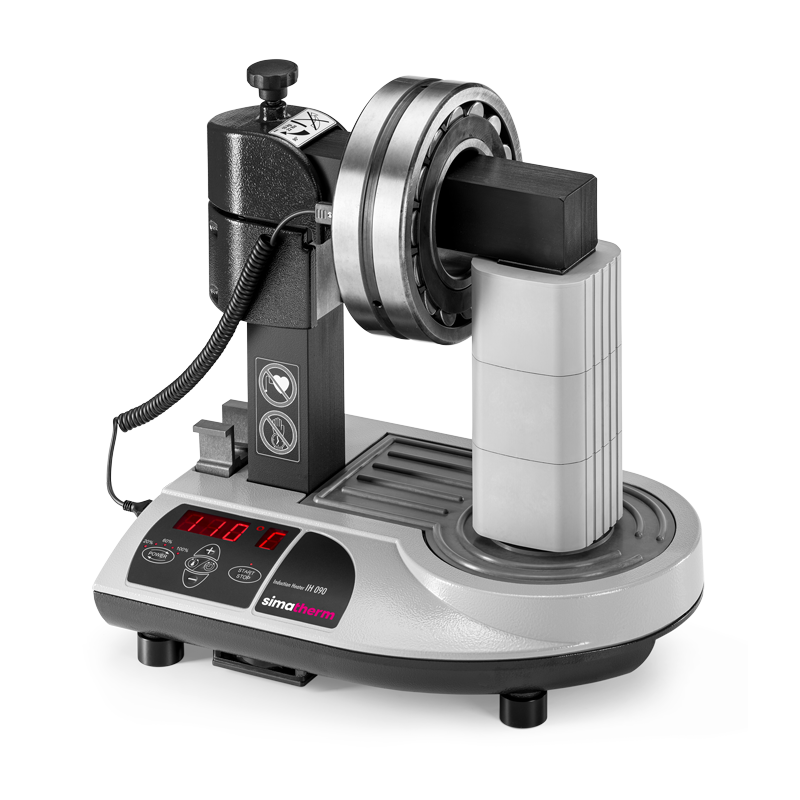 simatherm
Induction Heaters
simatherm heating devices can be used to efficiently heat rolling bearings and other ring-shaped metal parts.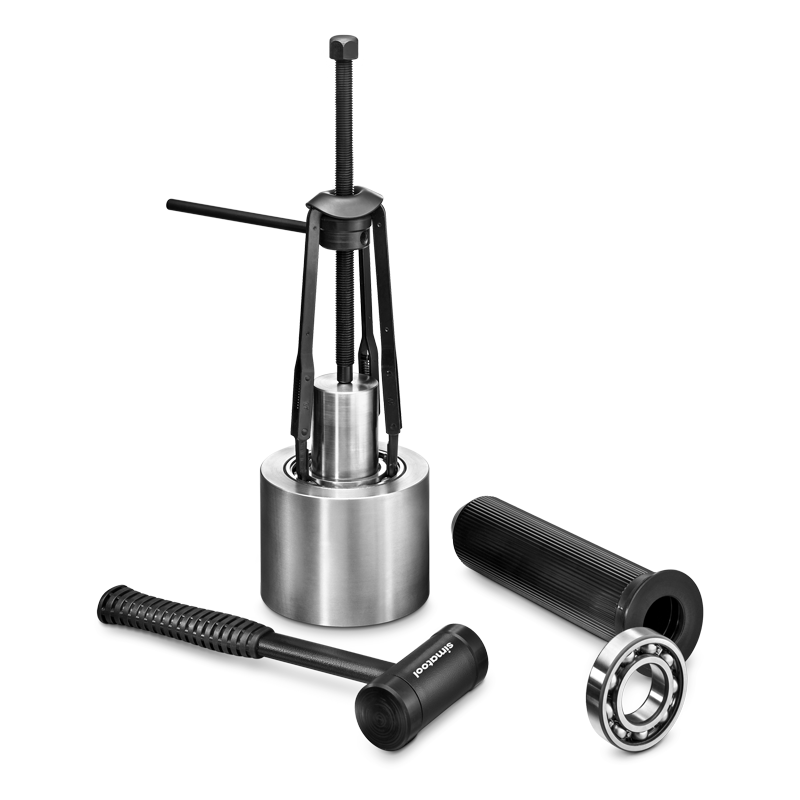 simatool
Toolsets
simatool tools allow rolling bearings and radial shaft seals to be fitted and removed quickly and safely.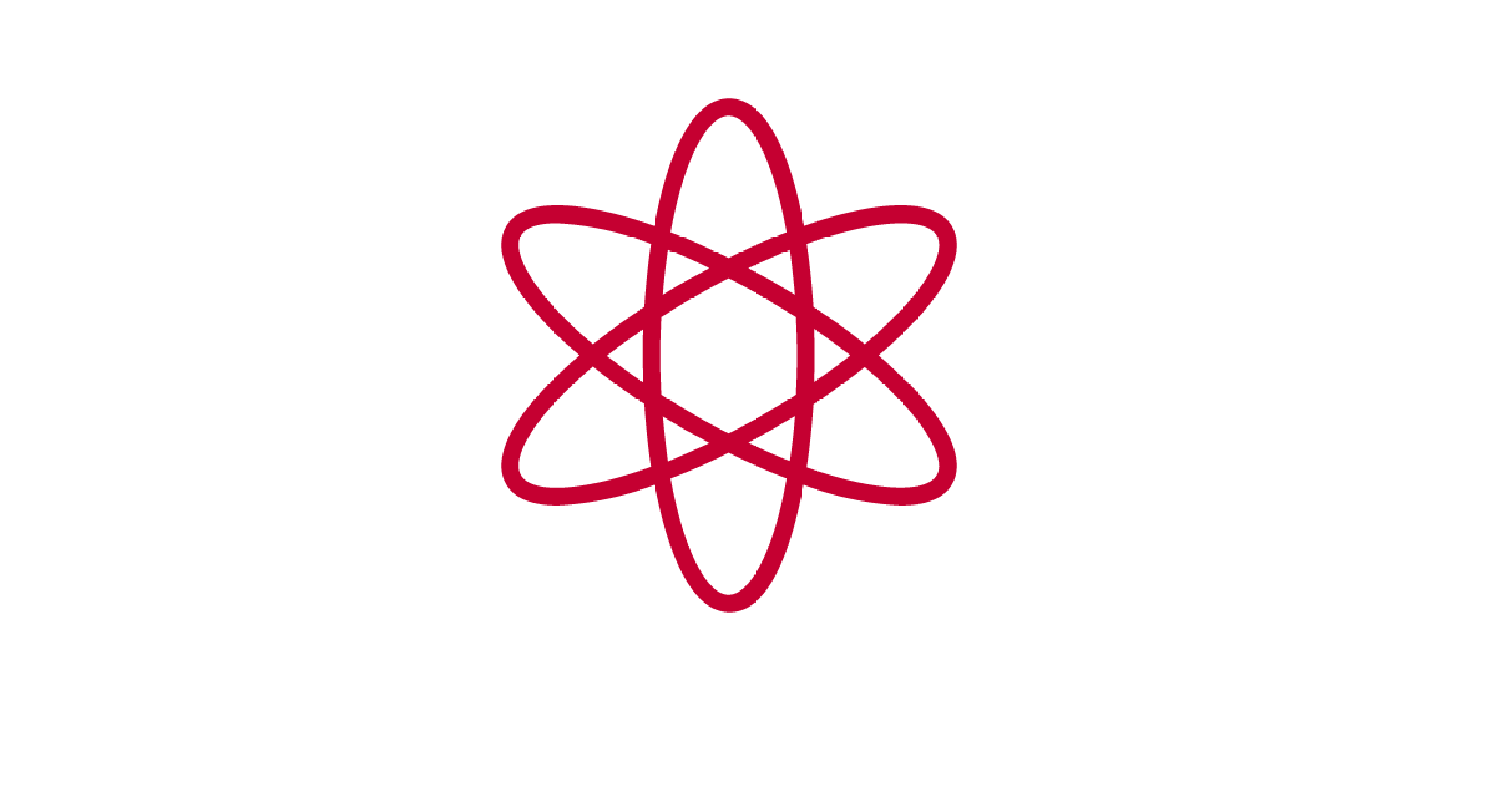 Innovative
Innovation is part of simatec's DNA: For almost 40 years, the company has been developing convincing products and solutions for the mounting, dismounting and maintenance of rolling bearings.

Swiss Made - Quality products
All innovations and products are developed and produced at the headquarters in Wangen a. Aare.

Digital First
The digital transformation "Industry 4.0" successfully puts customer needs at the center.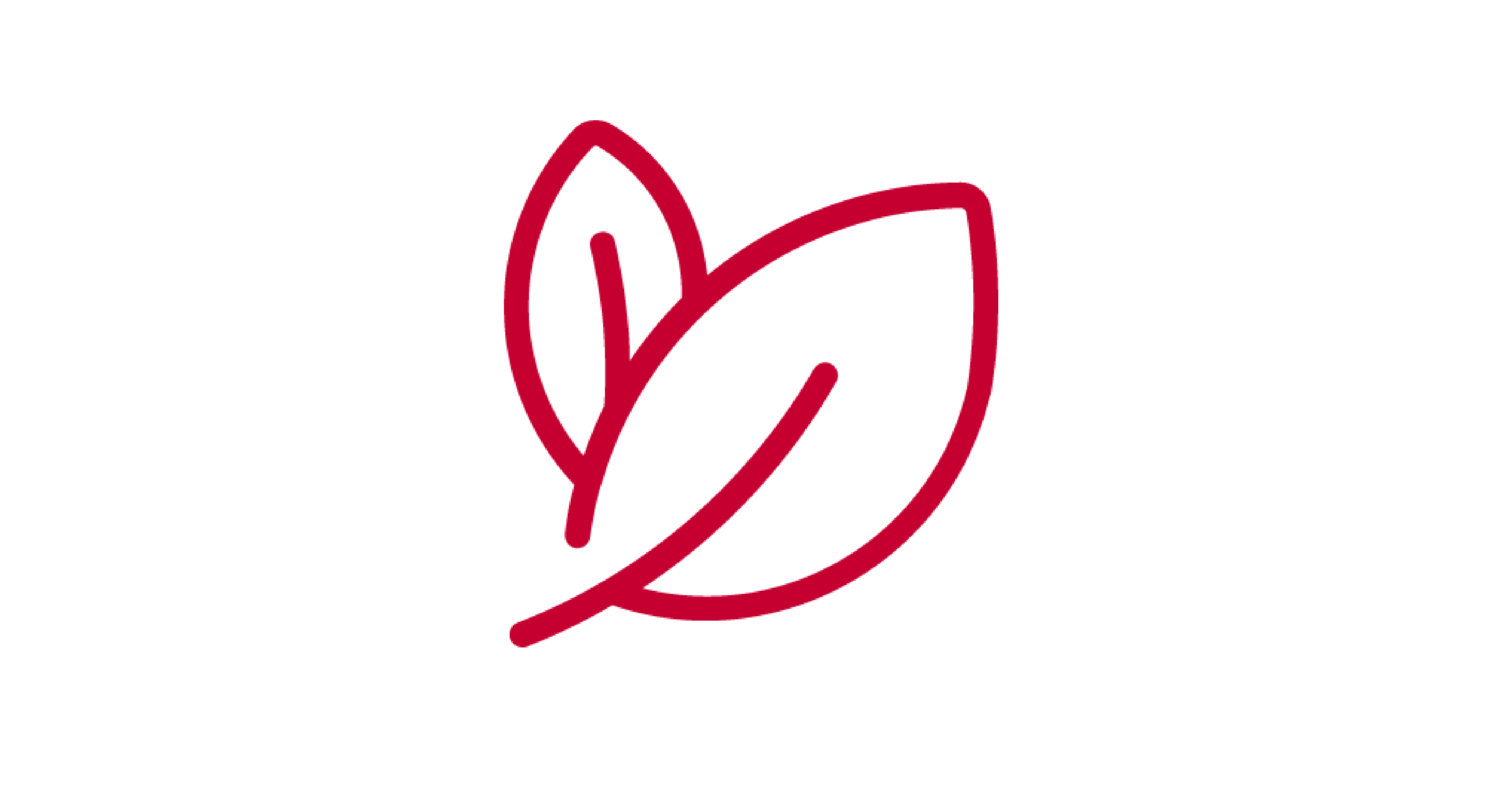 Sustainability
Solar energy since 2018: simatec ag rents out its roof space for a photovoltaic system that offsets 100% of the company's electricity consumption.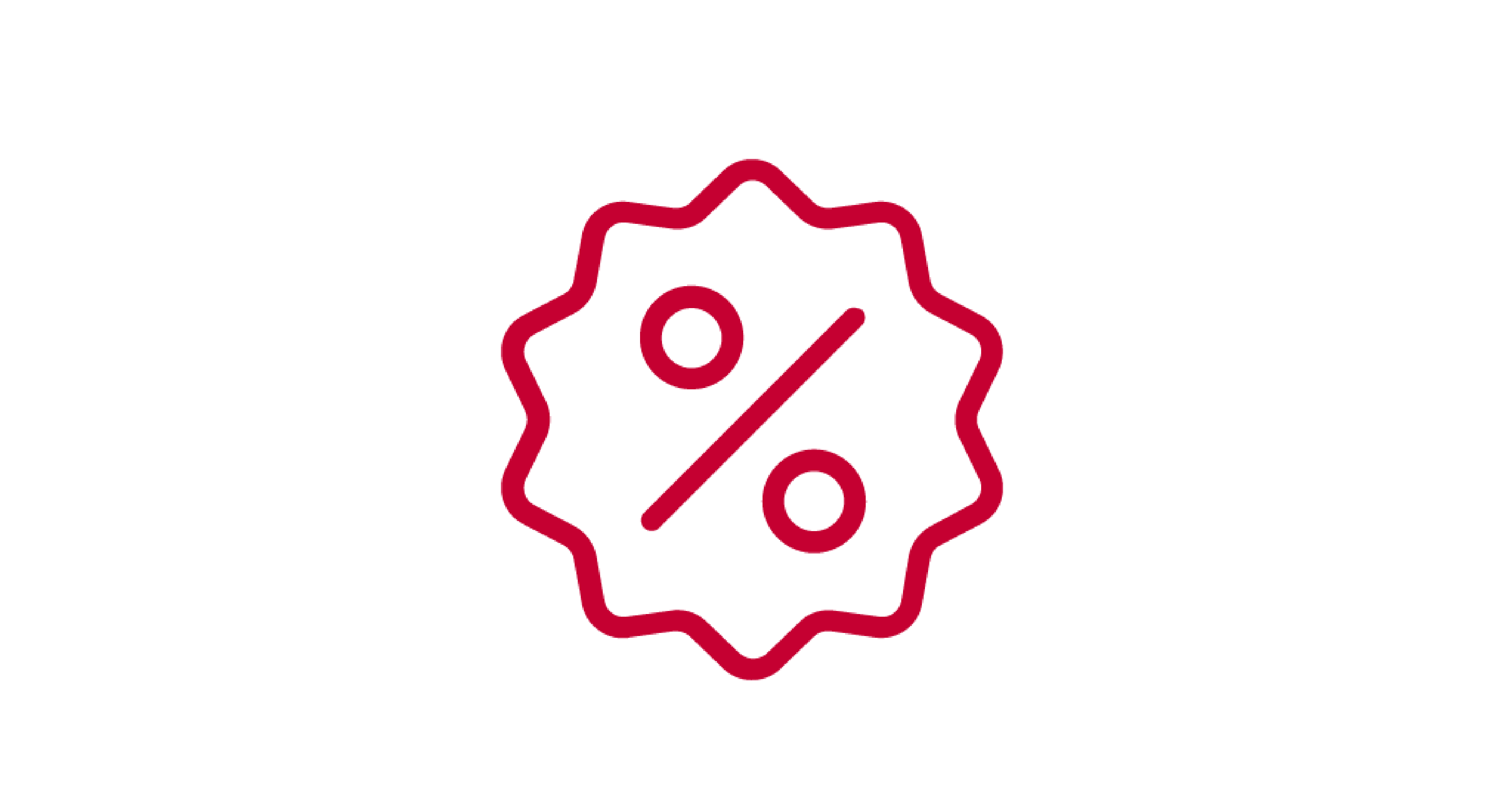 Price performance winner
The simalube automatic lubrication system reduces costs by up to 30 percent. The reduced maintenance effort guarantees greater work safety and significant time savings.
Product Unboxing
The simalube IMPULSE connect is the latest generation of the pressure booster from the simalube family. The proven functions of the IMPULSE have been supplemented with the option of connecting the device to a smartphone via Bluetooth®. In connection with the newly developed «simatec World of Maintenance» app, the devices can be easily configured and then monitored without having to be directly at the lubrication point. Information such as general status, fill level, lubricant, size, start and change date etc. is displayed to the user and easy to read in the app.