simalube: continuous lubrication ensures low costs and high reliability
Millions of simalube lubricators are used worldwide in every industry. They are the best and most economical solution for the continuous supply of grease or oil for periods of up to one year.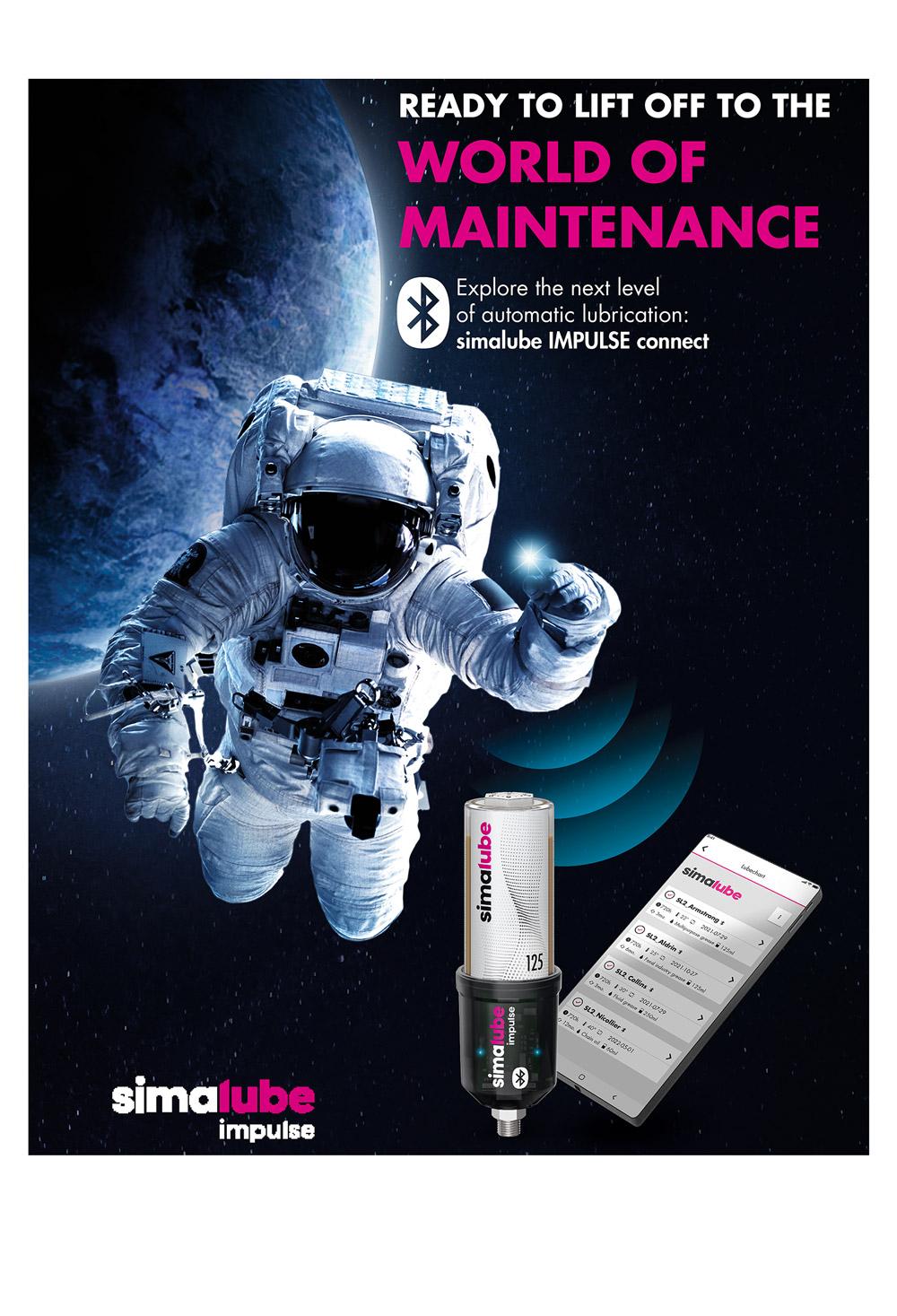 simalube
IMPULSE connect
Explore the next level of automatic lubrication: simalube IMPULSE connect.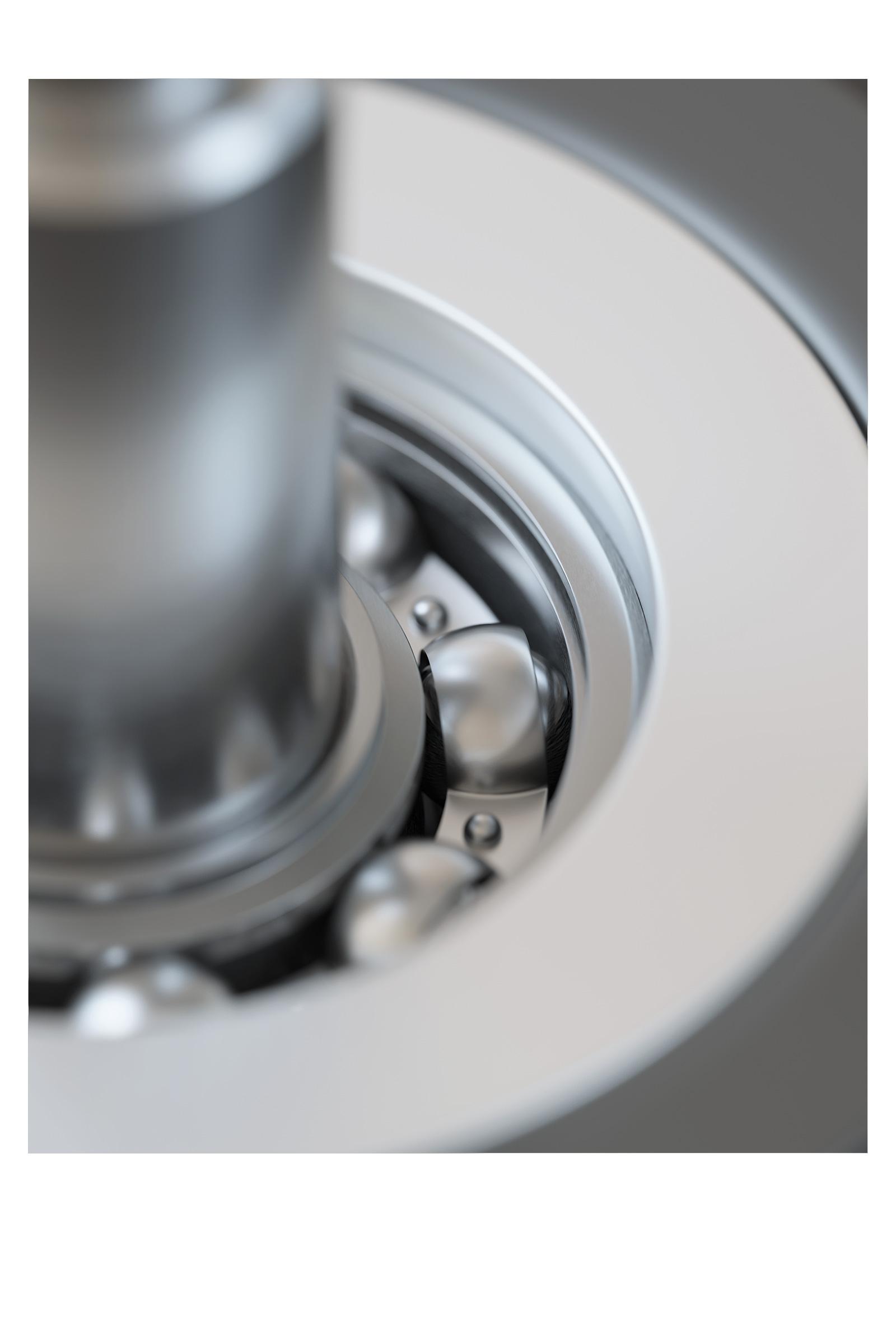 simalube
Applications
The single-point lubricator simalube is used for various applications.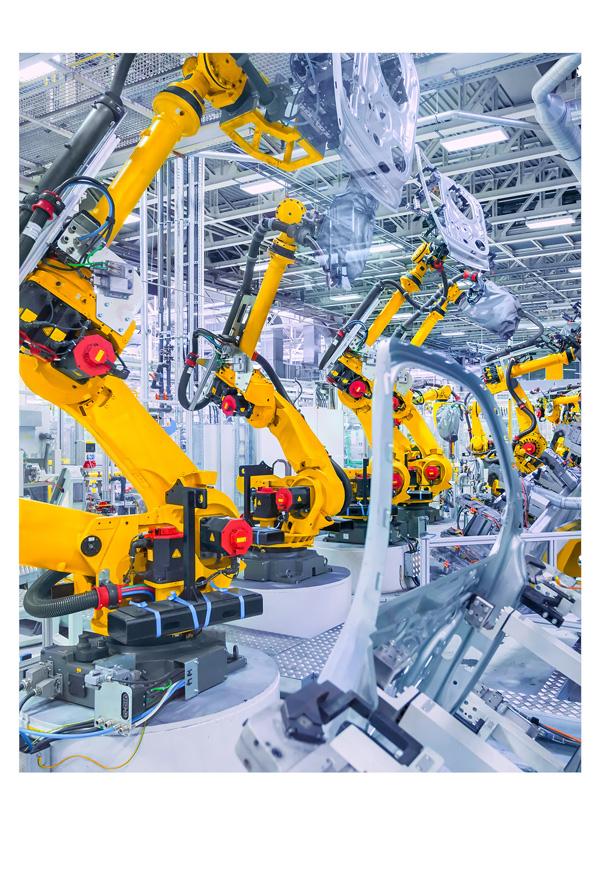 simalube
Industries
The automatic lubricator simalube is used in many different industries.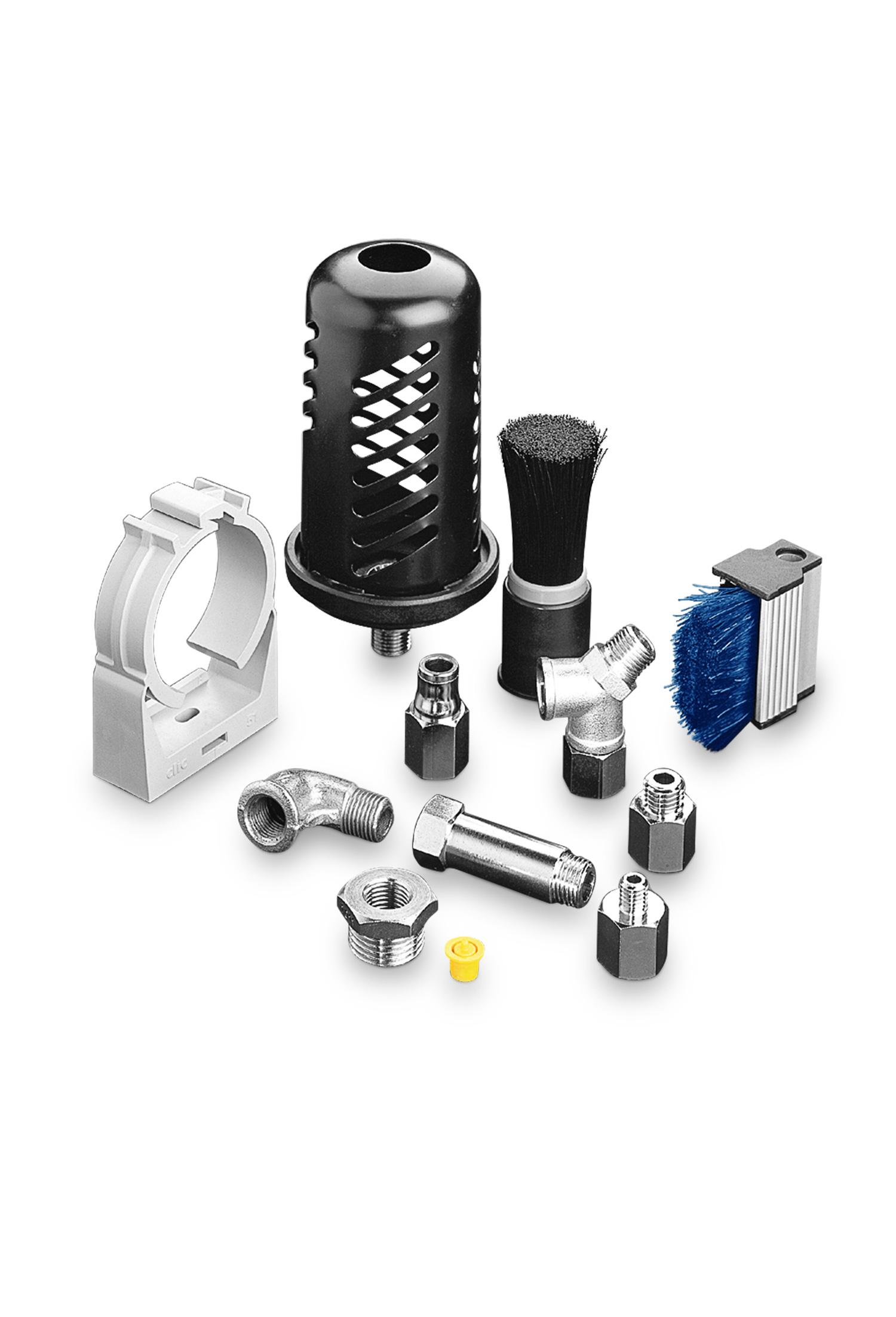 simalube
Accessories
A comprehensive and practical accessory programme enables a smooth application of simalube lubricators.
More simatec products for you?
Innovative maintenance products for rolling bearings simplify complex processes and reduce the maintenance effort on tens of thousands of machines around the globe. You can also benefit from our heating devices and special tools for the perfect handling of rolling bearings.
simalube
Accessories
With the range of accessories, the simalube is easy to install anywhere and in any position.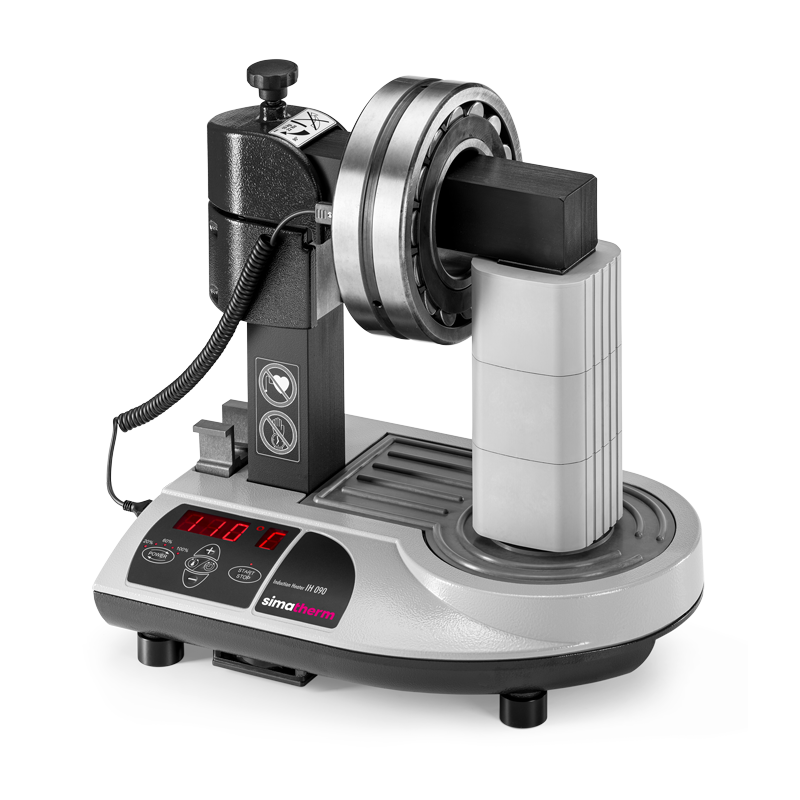 simatherm
Induction Heater
Perfect solution for fast, thermal mounting of rolling bearings.