simatec Image Movie: "All in Motion"
Welcome to the world of simatec, where innovation, know-how, partnership and success have been at the heart of everything we do for more than four decades. Our new image movie, "All in Motion", invites you to immerse yourself in the compelling story and core values that have brought simatec to the forefront of the maintenance products industry. Join us on this cinematic adventure and learn who we are and what we stand for.
Embracing the digital age
In "All in Motion" you will see the manufacture of the latest generation of our products, seamlessly integrated with cutting-edge digital technologies. These innovations are not only the foundation of our success, but also the driving force behind our future endeavours. Mischa Wyssmann, our CEO, reminds us: "We have achieved our top position through vision and perseverance - and that is only possible with a well-coordinated team!" It is the collective effort of our dedicated team that drives us forward.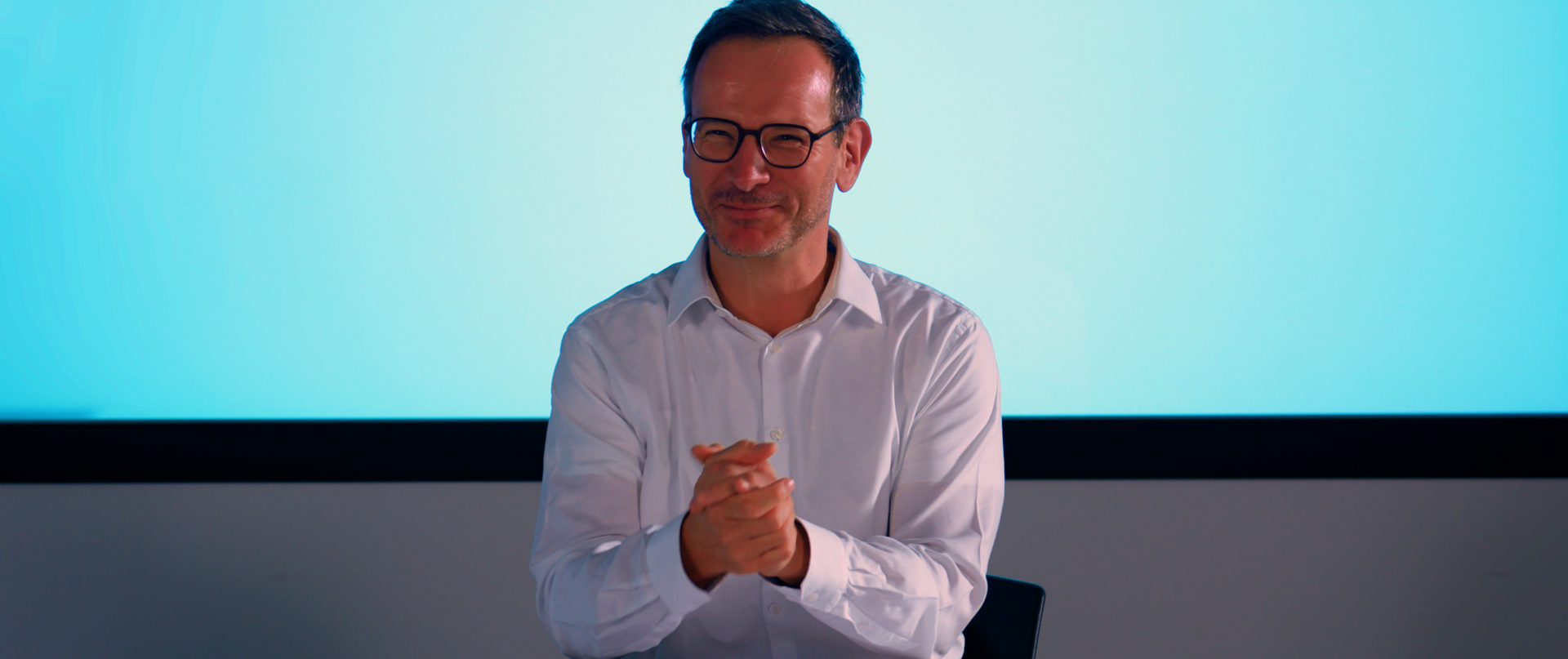 A glimpse into simatec's world behind the scenes
Experience the simatec family in action and learn more about our corporate culture, which is based on competence and teamwork. Respect and trust are the cornerstones of our interactions, both within our organisation and with our partners and customers. "All in Motion" offers you an exclusive insight into our world, where these values guide everything we do.
We shape the future
"All in Motion" is not only a film, but also a testament to our commitment to shaping the future of maintenance technology. Learn how we are leading the digital transformation with our "Industry 4.0" initiatives, always with a focus on the evolving needs of our customers.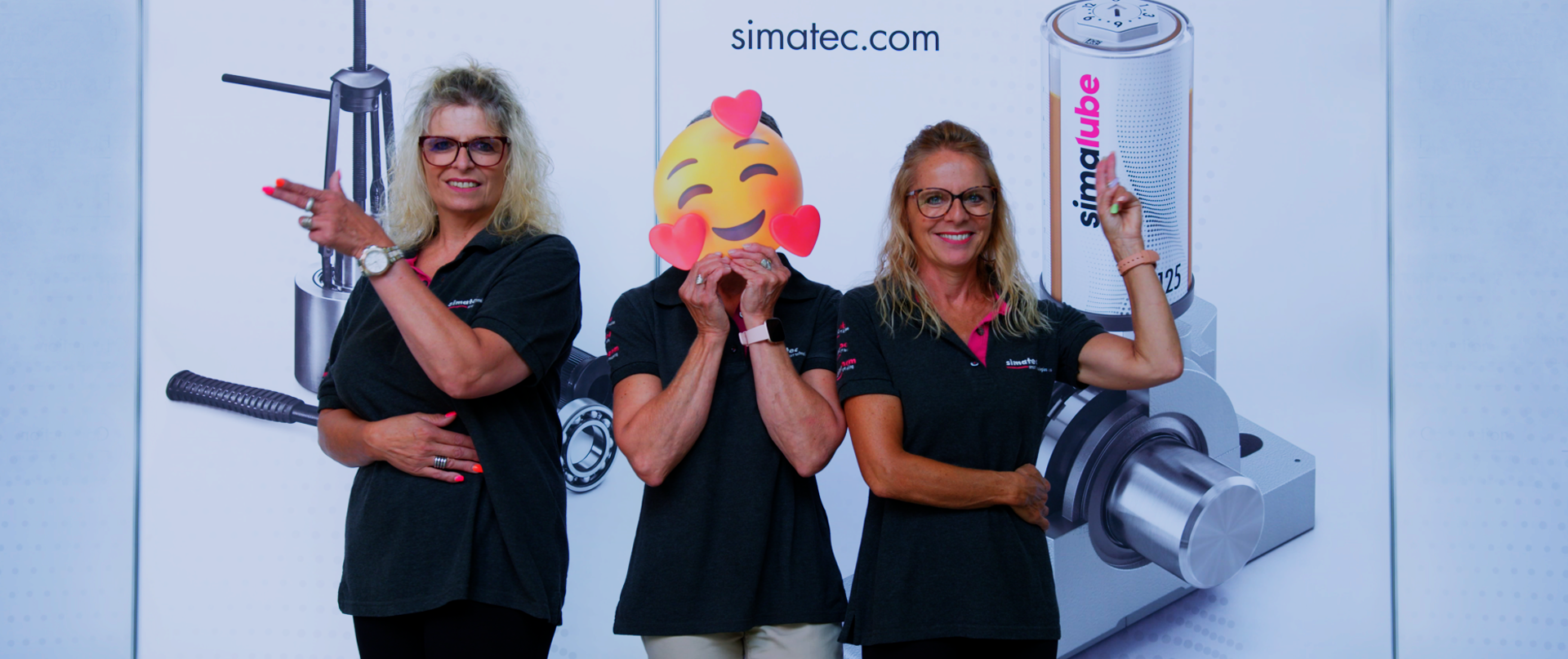 We invite you to watch "All in Motion" and join us on this cinematic journey. Discover how simatec is not only redefining maintenance technology today, but also setting the course for generations to come.
For more information about simatec and our journey, click here.
Thank you for being a part of our story.